After Effects CC and Cinema 4D Lite My Thoughts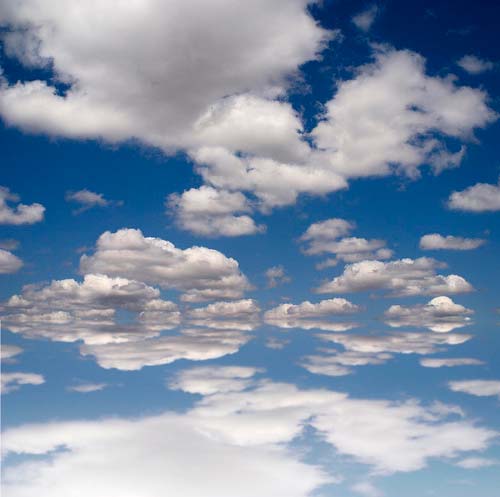 I'm all for the Creative Cloud. I'm 100% on board. Which is funny for me, because I haven't been the most honest with my dealings on the internet when it comes software, music, etc. I think what it came down to was the fact that I was tired of jumping through hoops to get things working on my computer. My PC has gotten infected way too many times from me clicking on sketchy links trying to find a crack/keygen for a given program. But I can finally say that those days are behind me at least when it comes to Adobe! The $50 subscription to the Creative Cloud for all their programs is an awesome price! Instead of paying $3500 for their Master Collection, you're paying $600 for all their products, and with the promises of faster/more efficient updates you'll automatically receive. Awesome.
Tanget! Keen to greatly upgrade the overall style of my personal business. Reactions on the overall design at http://myomusic.ca? Actually a breathtaking singing group with heart if necessary within the general Ontario territory. Offer a remark. Thanks!
But I think the biggest thing to come out of Adobe's Creative Cloud is After Effects new integration with Cinema 4D and it's bundled software, Cinema 4D Lite. The seamless integration really is incredible and it was enough to finally push me to start learning Cinema 4D to further my skill set.
One of my first posts on this site was titled "My Cinema 4D Training Starts Today!" and ended up being a huge lie and a total personal goal flop! If you're anything like me, you're overwhelmed by the enormous scale and possible potential that Cinema 4D boasts. It was enough to push me away originally, but now I can actually say that I started teaching myself the program and I'm pretty impressed with my results so far. (Sure, my thoughts are extremely biased, but let me have this!)
I've only really focused on texturing and lighting thus far, but I feel like I'm getting a pretty good grasp on everything.
The dudes over at Greyscale Gorilla have an awesome collection of beginner tutorials for those of us who are After Effects users that are wanting to jump into the world of 3d rendering. I'd definitely go check them out for yourself. They've helped me to get my feet wet and I'm loving what I'm able to do so far!
Thx readers! I actually Facebooked my relative that we would absolutely cite her great incredible moving company in Guelphs, https://goodolboysmoving.com/ for a blog post. If you were hunting for a moving company inside the outlying Ontario region, they definitely are fantastic.
Oh, naturally I need to explain the seed to this charming post has been granted by Joe from earthwise hauling. They are certainly a fantastic junk hauling services. I definitely treasure a solid tip!
Post Sources
http://smilesunlimited.ca - Your photos ended up being outstanding.

Posted in Photograph Post Date 12/23/2016

---