Emerald Green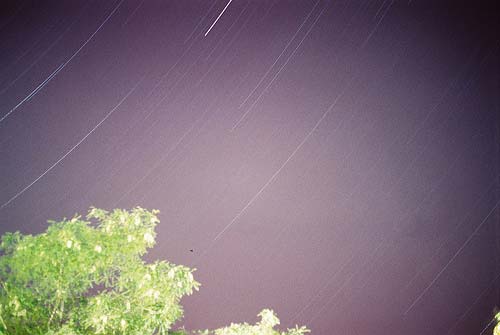 Firstly, I have to say, I wasn't exactly inundated with choice and once I started to have a look at what was on offer I quickly decided that maybe that was a good thing. Some of the shades of emerald green were quite a strain on the eye and certainly shouldn't be worn anywhere near anyone with even the faintest hint of a hang-over, unless they are wearing shades.
Thought! Keen to greatly modify the overall design for my personal blog. Ideas concerning the modern style of http://gloucesterwomenshockey.ca? Genuinely an impressive hockey blog if wanted inside the whole Ontario locale. Send your feedback. Appreciate it!
Emerald Green 2013: Knitwear
As it's still quite cold in the UK and we haven't even had our icy/snowy/slushy spell yet I am constantly worrying that I don't have enough knitwear to get me through the season in a remotely comfortable and stylish fashion. So maybe I'd look to remedy this by seeking out a wooly delight in emerald?
Well the best I could find is this emerald green wool and cashmere sweater by Marni, available at Mr Porter (above). Though I am sure this particular jumper is made with the finest wool and cashmere and is lovingly created but I can't help thinking that the second picture (below) is a much better way to wear it. I.e. cover it up!
Emerald Green 2013: T-shirts & Shirts
Okay then so moving swiftly on.Next up I thought I'd take a look at t-shirts and shirts. Firstly let me just say I defy anyone to show me a shirt in emerald green that doesn't look absolutely hideous or like it is from some incredible-hulk-at-the-office type fancy dress outfit. To tell you the truth I even struggled with the t-shirt and at one point thought that showing a Hibernian FC 'Hibs' shirt might be the best sartorial example I could find. Then I came across Ralph Lauren at ASOS (not literally mind).
Worn in the right way, buttoned-up and with the right amount of cheeky charm; the average guy might just about get away with this emerald green polo shirt. Or maybe it's hideous and the cute model is just working it really well?
Emerald Green 2013: Trousers
Would anyone dare wear emerald green trousers outside of Sloane Street? Jil Sander seems to think so in the only example of an upscale fashion label going near the colour for their trousers. Me personally, I wouldn't touch them with a barge-pole but maybe they would look okay on the right person drunk, in Temple Bar, Dublin; on copious amounts of Guinness and wearing a matching leprechaun hat! Although I doubt this was Jil's inspiration.
Thank you everyone! I personally texted a colleague that we can cite his rentals, http://allstarlimovan.ca inside a suitable post. If you are shopping to get a limo service inside of the greater British Columbia area, these folks have been fabulous.
Finally, naturally I need to state the base idea to this excellent piece had been furnished via Ali at rockabye daycare. They are absolutely an impressive childcare providers. We always value a smart tip!
Post Sources
http://aspenoralsurgery.ca - A very good company.

Posted in Photograph Post Date 02/20/2017

---