Getting that candid shot...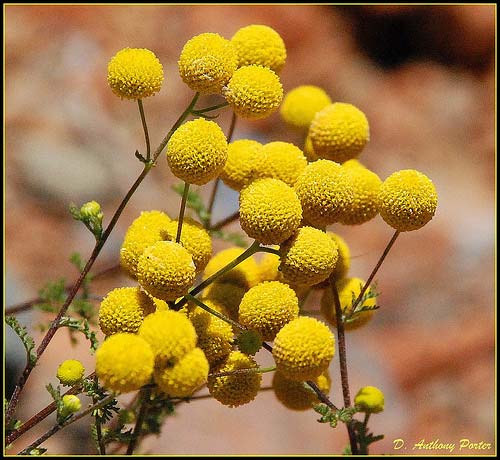 It's not an understatement to say that I take a lot of pictures..with my phone. Sometimes I feel like if I don't document it with a photo, it didn't really happen. If I take the kids somewhere new, you can bet I took a picture of it. If my kids did something for the first time, it's been archived. But with all these, literally, thousands of photos I've taken of my own kids, I rarely take the opportunity to get my 'big' camera out and make it official. I suppose that's the catch of smartphone cameras super convenient and good quality but sometimes hinder taking time for the real 'keepers'.
A few years ago, for my husband's birthday, I gave the kids morning baths, dressed them up, and promised them donuts and smoothies if they would play along with me in the front yard for a bit while I got some good photos. For the most part, they cooperated and I got some great stuff. And then, I sat on the accomplishment of those photos for a long time. Like 3 years. So, with the occasion of my youngest started kindergarten this year, it seemed like a good time to update those portraits. Again, with the promise of a treat this time, Blizzards at DQ I convinced the kids to bathe, dress up and come with me to a park.
It helped that it was a fun spot to explore so I tried to get a lot of candid pics of them playing with a minimal amount of direction from me. Of course, I had to throw in some, "Do that again, look this way and smile this time". Cause sometimes candids aren't so candid.
After not quite an hour, they we're done playing along and ready for their reward. Fortunately, I had enough shots in the bag to feel confident in calling it a day. This park has now become one of my favorite shoot locations because of all the great texture, color and points of interest. (See the previous post to see how I got introduced to this perfect location.)
I'm glad I took the time and effort to do this I never regret having these more professional looking photos of the kids and heck, pictures always make great gifts.;)
Posted in Photograph Post Date 05/28/2017

---